Your in-game name: =EK=Pavonis
Rulebreaker (in-game name): iNs.Duke
Date and time of Rulebreaking: Today, few minutes ago.
What did he do? Describe please: Evade via /pause, you can also see there is no lag 190 ping both having.

Players who witnessed the violation (in-game names): N/A

Any links to screenshots you took as evidence:


Pavonis

Legendary Member





Posts

: 1448


Points

: 1647


Reputation

: 1


Join date

: 2017-01-28


Age

: 14


Location

: In EK



It was lag nerd not game pause. On my screen he was shooting but bullets were not coming out.

Duke

Event Staff





Posts

: 804


Points

: 913


Reputation

: -17


Join date

: 2016-11-03


Age

: 18


Location

: Locating...



It was definately lag & there's a sign to determine a pause evader in this case in which would be if the character moved a bit after returning to in-game although your shotgun could've pushed him, so this is an misunderstanding.

Report denied.
Thank you for reporting and your corporation.
_______________________________________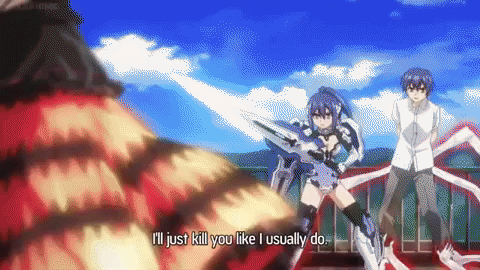 Join NOW at Demons Empire's server forum. Applications are unavailable til we setup a host. Go to deserver.createaforum.net for more information.
Similar topics
---
Permissions in this forum:
You
cannot
reply to topics in this forum