Your name in the game: Scientific_Dash
Rulebreaker (name of the game): = SdS =! HackzZ ^
Rulebreaking Date and Time: Today
What did he do? Describe please: I steal my money from my account

Players who witnessed the violation (names in the game): XFreakzoid ^

Any link to screenshots you took as evidence: N / A

Crazy scientific

Member





Posts

: 72


Points

: 118


Reputation

: 2


Join date

: 2017-07-01



Please provide evidence that iHackzZ truly stole your money.
_______________________________________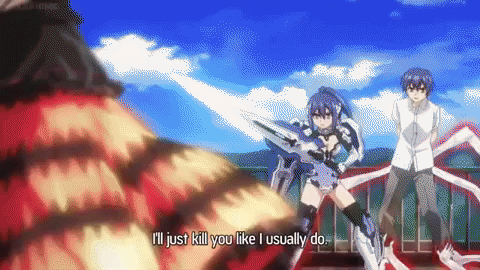 Join NOW at Demons Empire's server forum. Applications are unavailable til we setup a host. Go to deserver.createaforum.net for more information.
Well just saw the logs

but there is not any givecash logs on your account and on ihackzz account, it just shows how some guys gave you cash, some days ago, so if there is not proof enought im going to deny this report

Report denied.
Thanks for reporting.
_______________________________________
Credits to: KuRiMi^

=SdS=KrlozZ...

Head Server Admin







Posts

: 5578


Points

: 6576


Reputation

: 98


Join date

: 2016-02-13


Age

: 20


Location

: Here >:)



Similar topics
---
Permissions in this forum:
You
cannot
reply to topics in this forum