Your in-game name: =NK=Maviz
Rulebreaker (in-game name):  Mohamed649
Date and time of Rulebreaking: i dont know
What did he do? Describe please: So guys yesterday i ask mohamed to make in my prop plane he said me gave me 200k i said why he tell me you are not my friend and  i gave him 200k and he make just 5min so i will ask to how to make tell me all cmd he says gave me 300k for cmd and he suddenly /q and today i again ask he said gave me 300k and i become angry and i delete plane and i said gave my money back he said you delete plane and /delpropmember no give and i tell samir he ask mohamed samir tell him return maviz money mohamed649 said no give and samir said gave money else Maviz report he said i dont care so i will report them. i hope and wish admins can undersatnd and return my money admins can also ask with samir for evidence thank you:)


Any links to screenshots you took as evidence: i forget btw Nope.

Force.

Epic Member





Posts

: 591


Points

: 737


Reputation

: 4


Join date

: 2017-07-19


Location

: Pakistan



300k is nothing,why are you crying for them? btw its not a rulebreak you only get punished for scamming if you scam people in a group.
_______________________________________
This world is rotten, and those who are making it rot deserve to die. Someone has to do it, so why not me?" - Light Yagami

Vipe[R]

Event Staff





Posts

: 3801


Points

: 4502


Reputation

: 13


Join date

: 2016-02-29


Age

: 14


Location

: Near My Sweet Viper Snakessssss!!!!!



Yeah,Mohamed don't want to back him his cash .
Denied, the scamming rule doesn't follow to this case. Please be careful who you give the cash to.
Thank you for reporting.
_______________________________________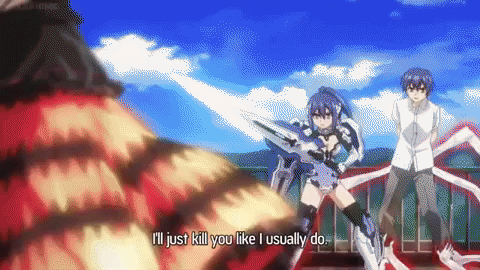 Join NOW at Demons Empire's server forum. Applications are unavailable til we setup a host. Go to deserver.createaforum.net for more information.
Similar topics
---
Permissions in this forum:
You
cannot
reply to topics in this forum