Your in-game name: =NK=SaMiR^
Rulebreaker (in-game name): Unknownplayerrtetg5r
Date and time of Rulebreaking: just now
What did he do? Describe please: spamming.
Players who witnessed the violation (in-game names): XIV
Any links to screenshots you took as evidence: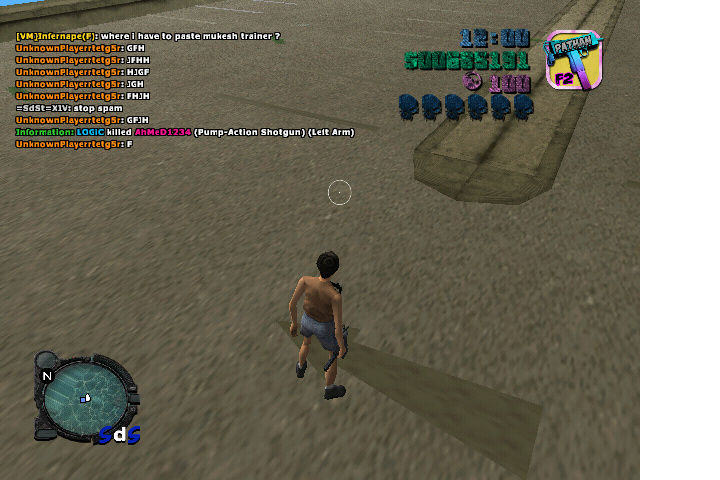 Warned for the first time, since this case isn't serious.
Thank you for reporting.
_______________________________________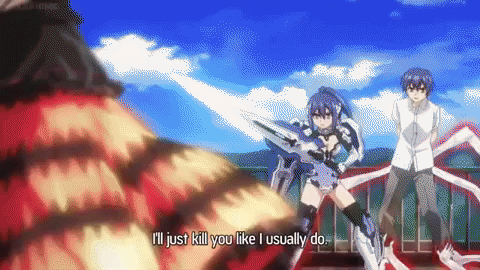 Join NOW at Demons Empire's server forum. Applications are unavailable til we setup a host. Go to deserver.createaforum.net for more information.
Similar topics
---
Permissions in this forum:
You
cannot
reply to topics in this forum