Your in-game name:
[EK]Vipe[R]
Date the bug occured:
21/11/16
The command the bug belongs to:
Type any prop name which has so many pickups and do /exitprop and the bug will occur for example type /proploc 127 and do /exitprop and the bug occur's.
Description of the bug:
None.
Screenshots you took:
I did /exitprop after visiting the /proploc 127 but when i try to use those pickups they dont work.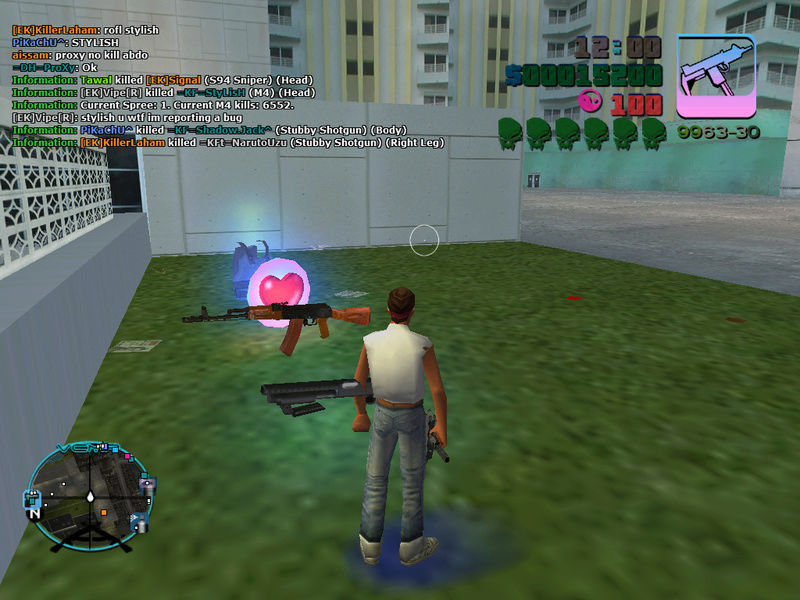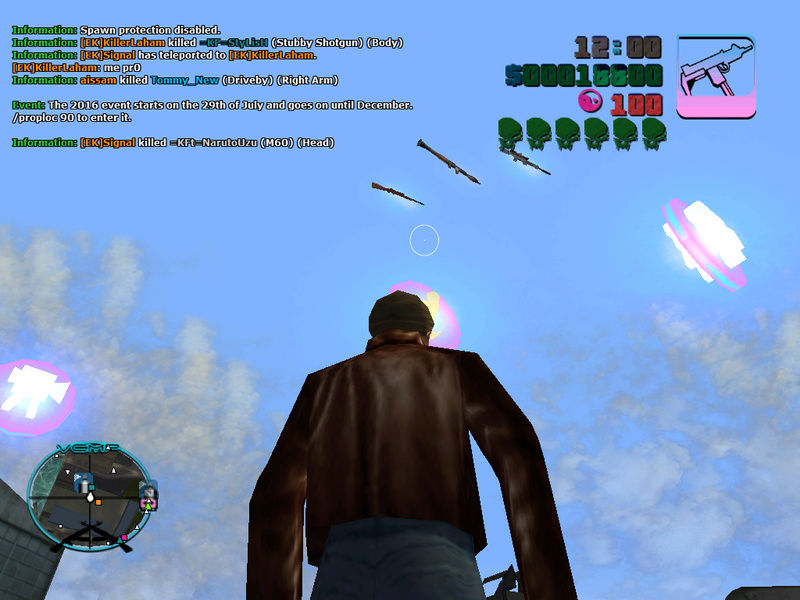 Signed by:
Vipe[R]

Vipe[R]

Legendary Member





Posts

: 3910


Points

: 4628


Reputation

: 5


Join date

: 2016-02-29


Age

: 15


Location

: Near My Sweet Viper Snakessssss!!!!!



Tried doing the exact same thing as you did, it worked fine. This might be a special case. Needs to investigated.

Got some questions:

1. Were you alone in the prop?
2. Did anyone else confirm this bug? It might be a mod bug?
Yes angel is right its mod's bug.

AlexMercer

Legendary Member





Posts

: 1239


Points

: 1551


Reputation

: 24


Join date

: 2015-08-28


Age

: 16


Location

: Karachi,Pakistan



I tested it and i can say viper sux :p this bug dont existxd
_______________________________________
Credits to: MaSoN^

=SdS=KrlozZ...

Head Server Admin







Posts

: 5994


Points

: 7122


Reputation

: 102


Join date

: 2016-02-13


Age

: 20


Location

: Here >:)




KAKAN

Legendary Member





Posts

: 3503


Points

: 4005


Reputation

: 16


Join date

: 2014-09-28


Age

: 14


Location

: World




KAKAN

Legendary Member





Posts

: 3503


Points

: 4005


Reputation

: 16


Join date

: 2014-09-28


Age

: 14


Location

: World



---
Permissions in this forum:
You
cannot
reply to topics in this forum